Commuting is my least favourite time of day. I become aggressive, petty and stuck in dozens of micro-power struggles. It takes me almost 1.5 hours a day to commute one way. That is 3 hours in a crammed, sweaty, passive aggressive sauna with hundreds of other miserable commuters who are going through personal hell. It's criminal that 1.5 hours of my most clear-headed, productive and creative hours are spent in this Purgatory. I can make it shorter, but the alternative leaves me feeling traumatised it's so busy. So I vow to make the most of my commutes and reclaim them as a site of creativity.

Ways of looking

So much of creativity comes down to a way of looking. It's about noticing and experiencing time in a non-transactional way. With the constant pressure to be busy and the never ending source of distractions offered by the internet, this way of looking (and listening) is under threat unless I make the effort to change it.

Introducing the daydream walk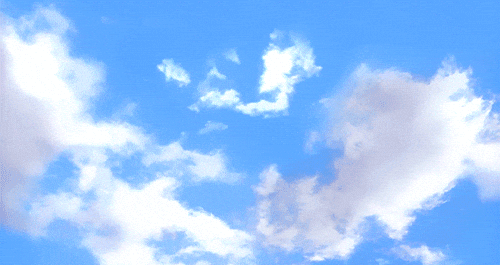 It's a 25-30 min walk to my preferred tube station. It's actually one of the most enjoyable times of my day. So I'm going to embrace this time as my daydreaming time.
This will be the time I let my thoughts actively wander and decompress – so I can allow my mind to make connections it wouldn't usually do. This is also a good time for podcasts, but I'll make the effort to have sound-free walks at least once a week, so I can daydream without having my thoughts crammed with other viewpoints.
It's also a nice cool down on the way back from work. Even though I often want to rush this, it's also one of the few bridges I have been sitting in front of a screen to work… and then sitting in front of a screen to wind down.

Be curious about other people

The biggest problem I have is dealing with the stress of hundreds commuters. I'm a small woman of colour who often feels shunted around and imposed upon by bigger, more entitled, commuters. While this is objectively true sometimes, it's also not as common as I often perceive it to be. I often fixate on how I think others see me: weak, passive, easy to invade. So I become defensive by default. I forget the kindness of my fellow Londoners and the solidarity I should have with them.

So instead of being frustrated when I am hit by crowds, I'm going to use this as a way of looking and noticing. As I scan people, I want to notice at least one thing about them, even if it's just noting their mood. People often try to fit in but even the most "normal" looking person can be eccentric when you really notice them. It's the kind of curiosity I had about people when I was writing creatively as a teenager or a student. You're always looking for details.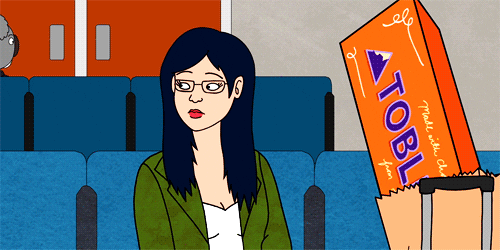 Take the long way round

Let's face it. A lot of the frustrations I have with my commute is that it takes so long. After work, commuting and chores, I have less leisure and creative time than commuting (and that's without kids). So I'm going to reclaim this commuting time as writing and reading time.
I can shave off 20 mins of my commute if I take the crowded route. But this means I'm crammed in a tight space, changing several times, unable to do anything except listen to music for relief. I like listening to music but it also has a numbing effect. I also become the monster I don't want to be.

Reading and writing hour

And so instead I'm going to reclaim commuting time as reading and writing time. The longer route mean I'm more likely to get a seat and I can spend at least 20 minutes of uninterrupted writing and reading time. That's so precious.

While smartphones can often be pacifying escapist machines, soothing societal anxieties in even worse, more anxiety-inducing ways, I'm going to use my smartphone as a way of reclaiming my commute creatively. The WiFi on the tube is actually terrible. So being on a tube is actually a good time to write – like being on a plane.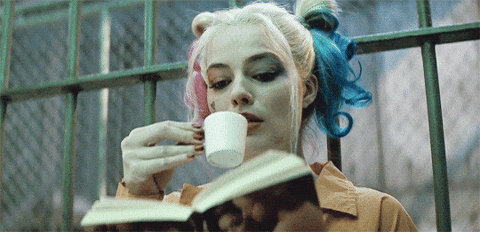 Reclaiming time

If I manage to spend an hour of my time commuting to read or write, spend 50 minutes daydreaming, then I reduce that wasted, dead time to just one hour and ten minutes. That still sounds like a lot, but it means that I've clawed back an out for creativity and learning in a way I wouldn't otherwise have time for. Admittedly there will be days when it's so busy I won't be able to do this, but I just have to let those go and accept them.

And with that, this is the first blog entry that I've written on the tube. It is more complete and focused than usual. Time to say goodbye to the miserable, 3 hour round commute. And time to embrace the joy of writing and creativity!